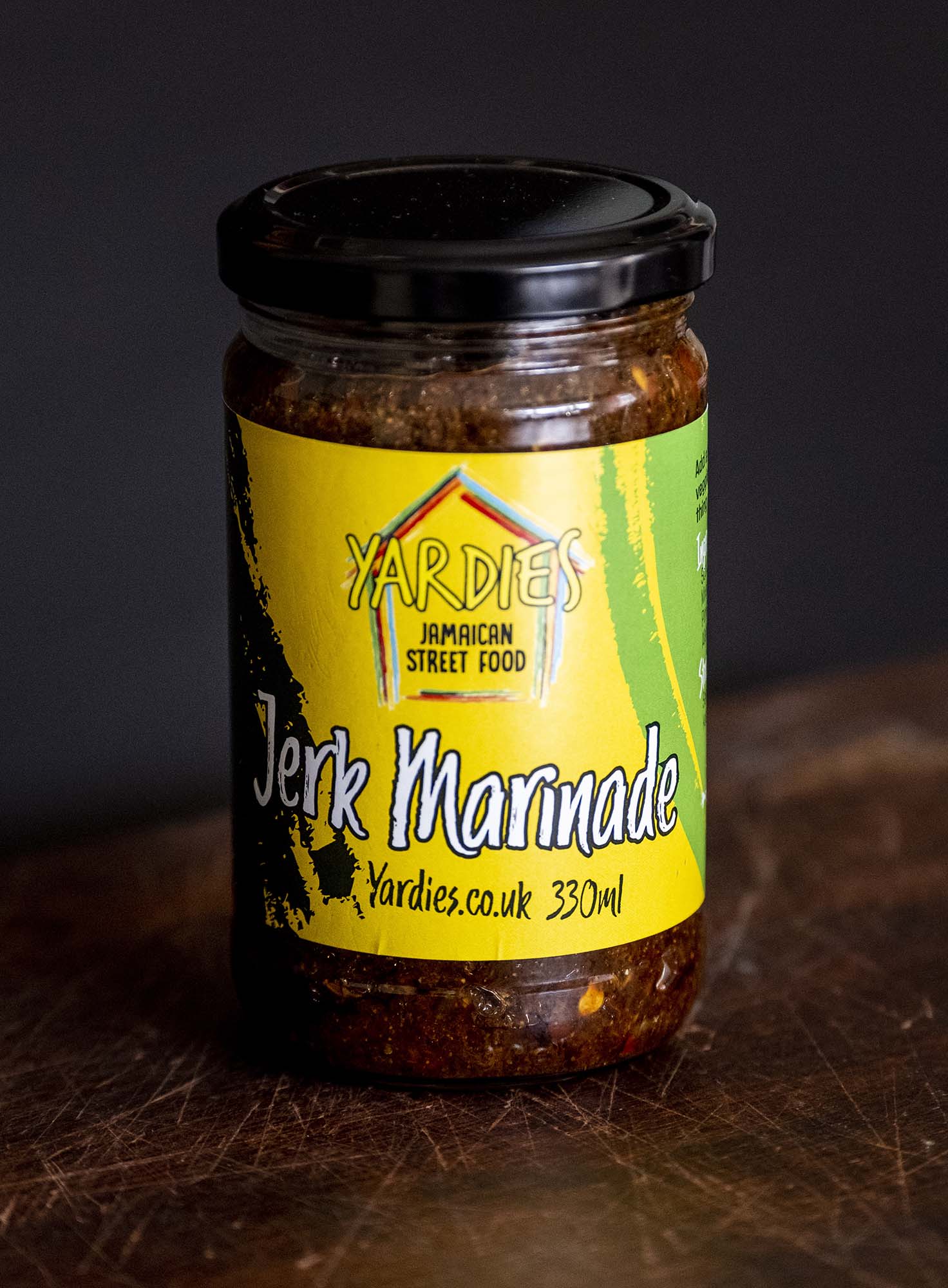 Jerk Marinade
Our flagship product!
Once tried, never forgotten – this spicy treat will have your tastebuds doing a dance of pure joy.
Developed by Jeffrey, to honour his Jamaican roots and his British family – each one of us loves our marinade!
And do you know what, is not all about that chilli hit… whilst our Marinade most definitely has spice, it has so much more… it is flavourful, complex and oh so versatile. It's all in there, no need for extra seasoning and a couple of teaspoons is all you need to discover the true taste of Jamaica via our Yard. Perfect for any day of the week!
Whether you want meat, fish or veggies (or a salad – mix a teeny bit with some flavourless oil & dress to impress) – it works on them all! Rub them up with a bit of Yardies Marinade and leave it to do its thing for a while (20 mins to overnight, depending on how long you can wait!) then cook it up! It grills and it bakes incredibly, but for that true taste of our Yard whack it on your BBQ.
Jerk Mayo
Our signature Jerk Marinade mixed with creamy mayonnaise, creating the ultimate in spicy cool condiments.
Awesome as an accompaniment to meat, fish or a veggie dish, banging in a butty and incredible to dip your fries into too! This amazing all-rounder elevates every meal – what's not to love?!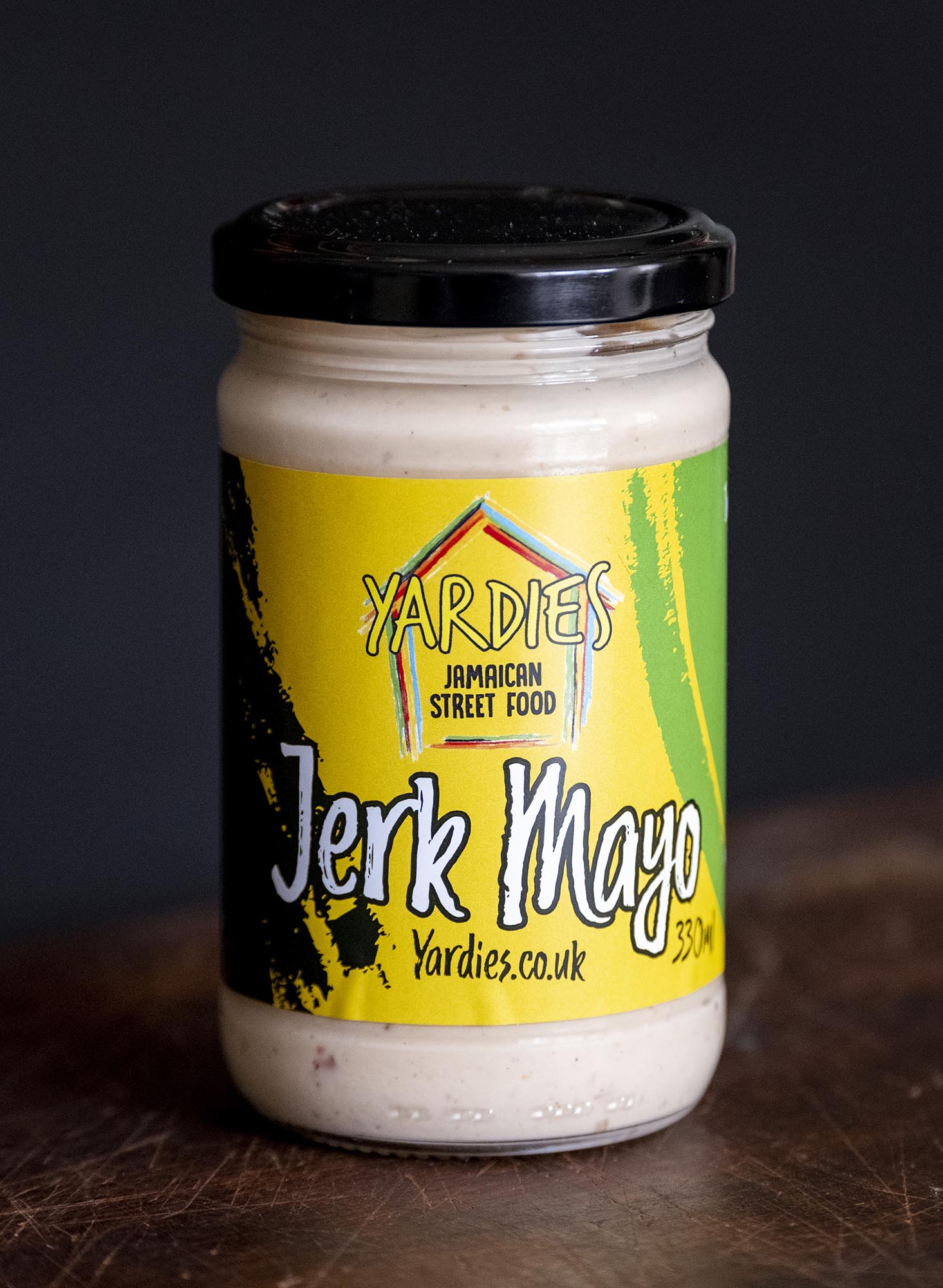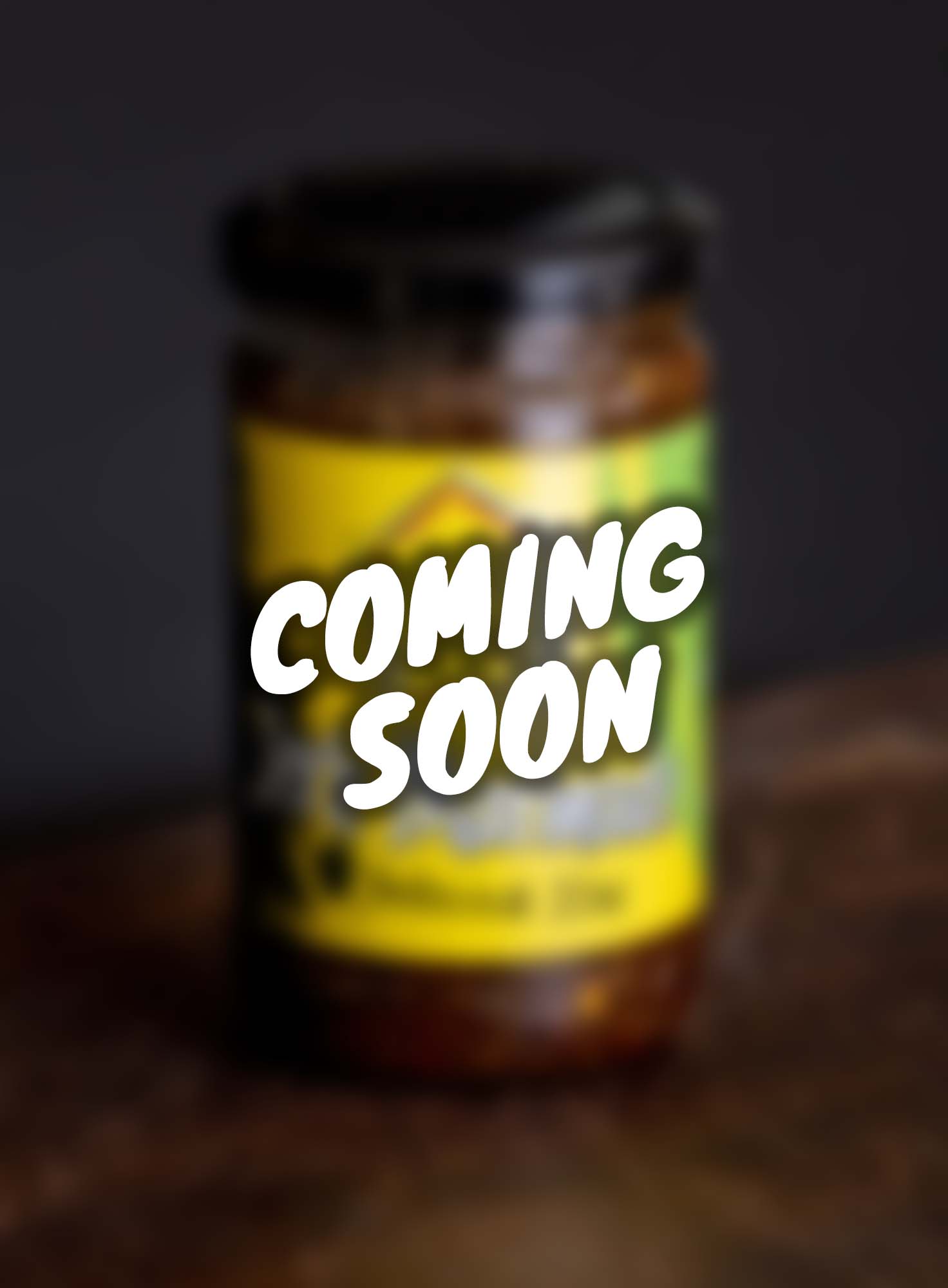 Jerk Ketchup
This is not your everyday ketchup people!
Based on our best-selling Jerk Marinade, Jeffrey developed this beaut in homage to Jamaican red sauce. It's got the kick you want with a sweet, spiced depth rich with the flavours of Jamaica. There's nothing you can't put this baby on (or in) – give it a go and tell us your favourite way to eat it!
Sweet Chilli
We just love our own sweet chilli sauce!
Developed by Jeffrey to carry those tastes of Jamaica, using Country Spice and other authentic flavours to add another level of taste to your eats.
For us it tastes just like the aromas of Jamaica – once tried you'll be a convert too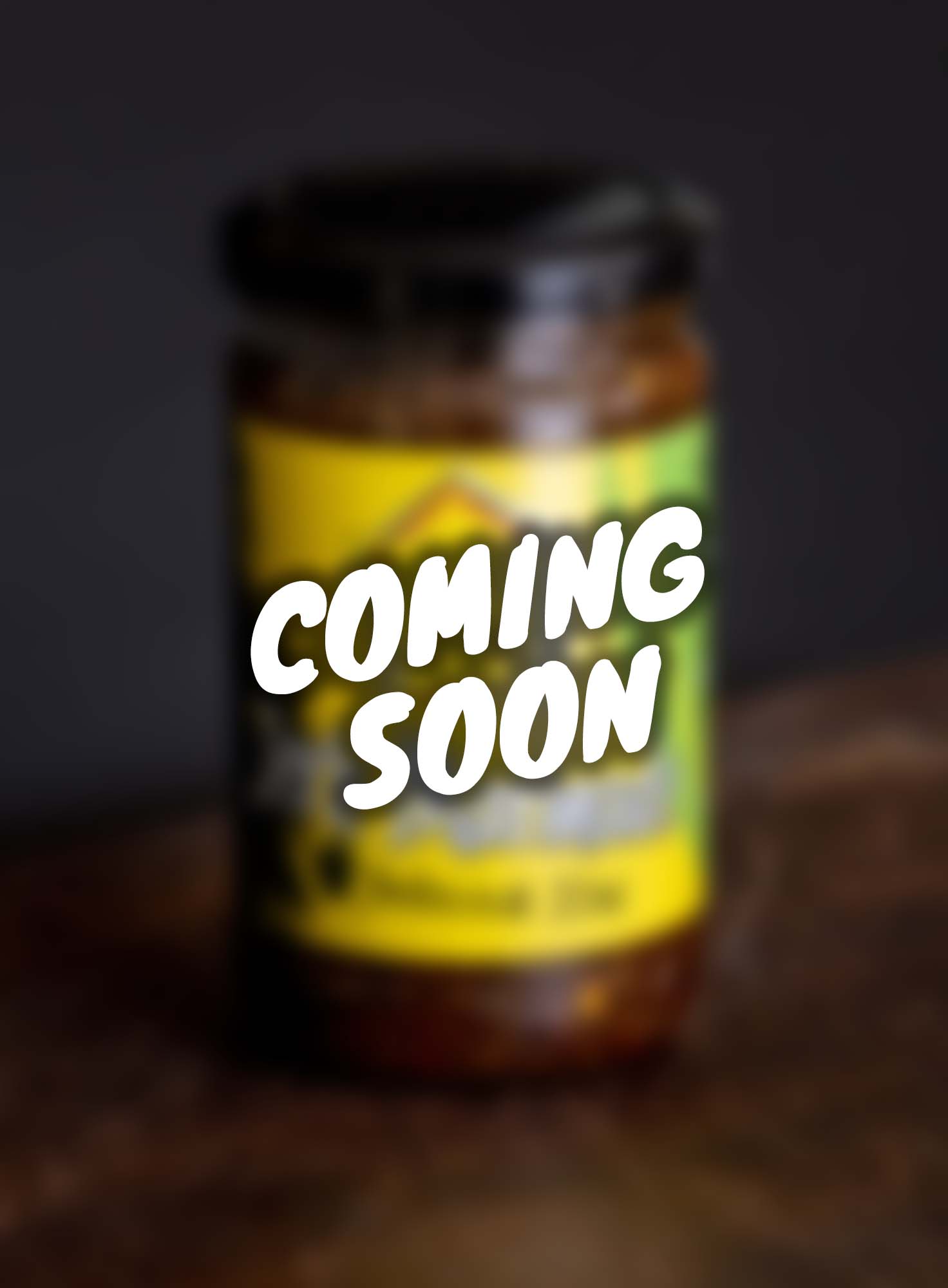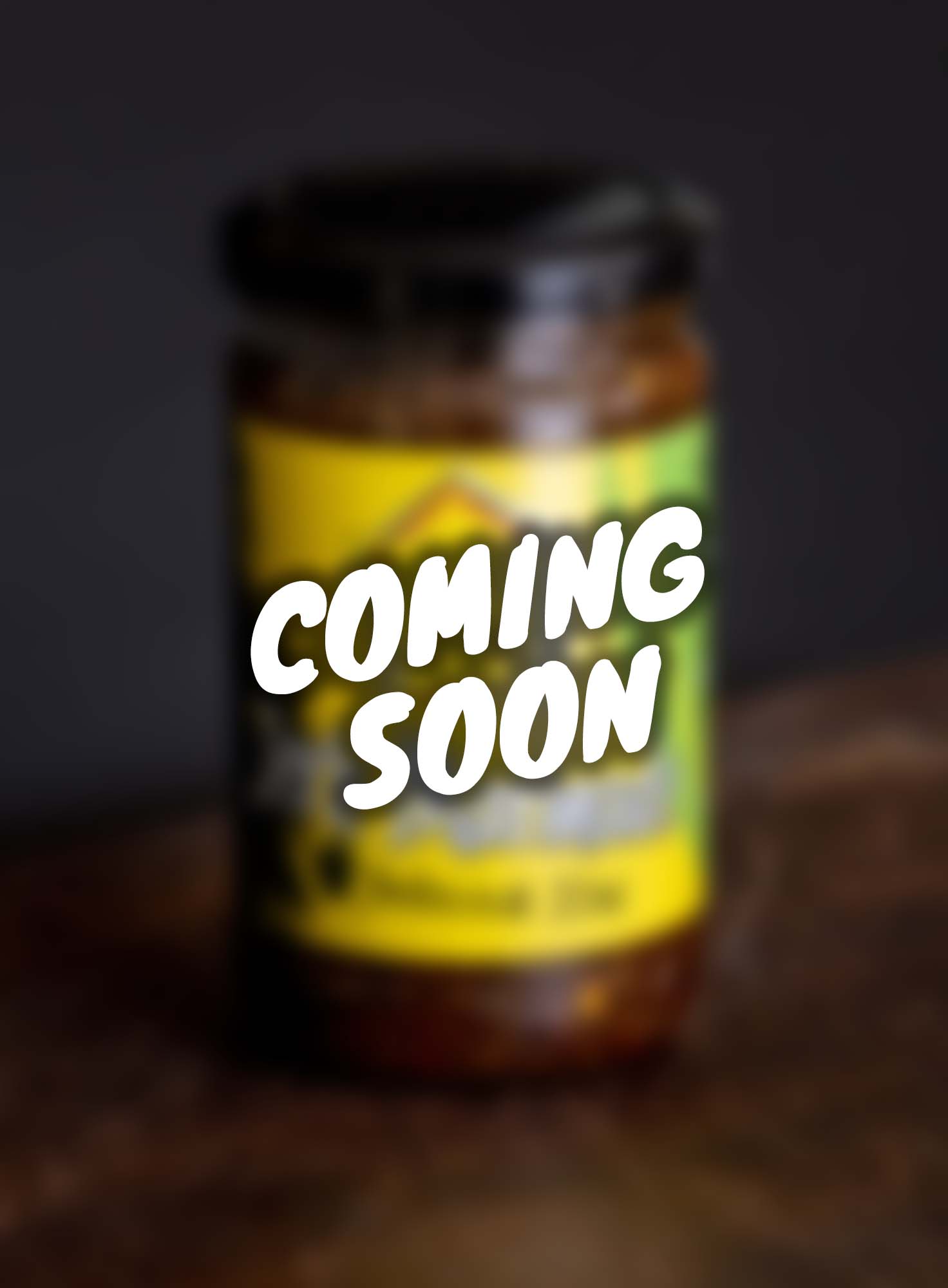 Scotch Bonnet Pickle
The delicious pickles of Helshire Beach, Jamaica are the inspiration behind the evolution of this fiery little number.
Our unique twist during development lets you know its Yardies for sure – the spicy, sweet and sharp craziness sings on your palate and gets you reaching for more.
Substitute for vinegar on your fish and chips for an incredible mash up, or use as a side for anything you like – its absolutely delicious!