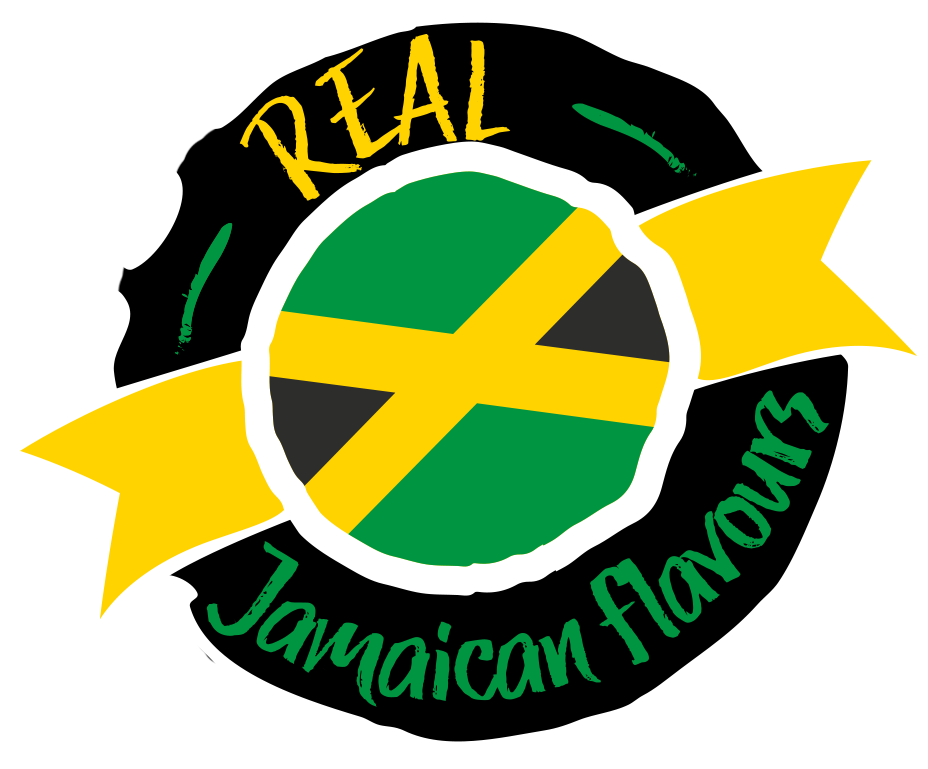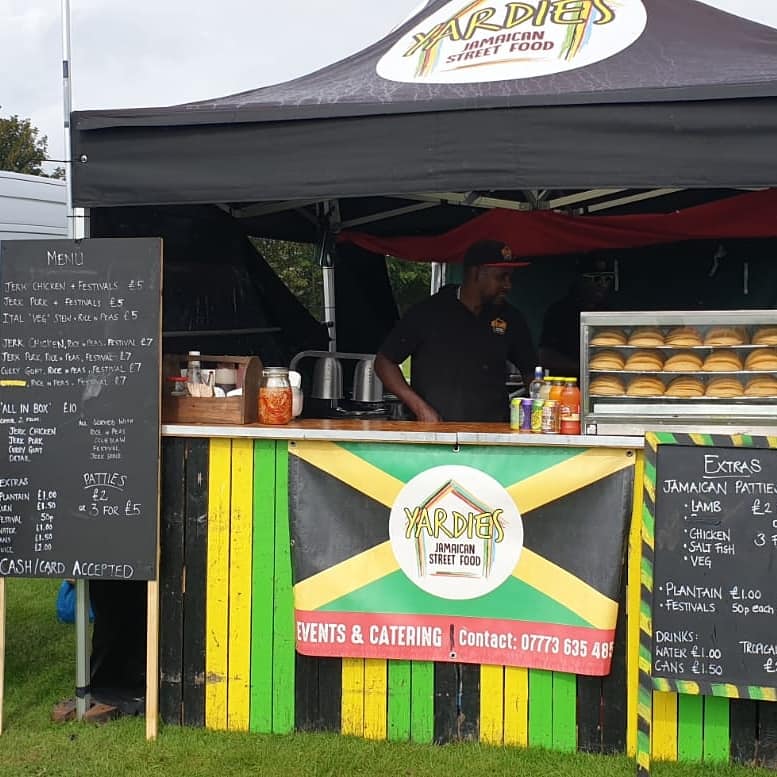 It's the vibe, the buzz, the fun, happiness and above all our authentic taste that defines us.
Yardies
Fi a real link up
From the farmlands of Jamaica, via the Lake District to your home. We're Jeffrey and Charlotte; our food is tradition, energy and love. We're the life of the party – our yard is the place to be. For our kids, our family and our friends, there is no place like our home. We'll feed you, take care of you and keep that smile on your face all day long.
Here at Yardies Jamaican Street Food we pride ourselves on giving you a good eat. We love to feed you, to make you happy and to give you that taste of our home.
Our pop up stall flags fly high amongst the jerk smoke and reggae beats, letting you all know we're here and ready to fill your belly with the most delicious, authentic street food this side of Jamaica.
Based in Windermere, in the heart of the English Lake District, we develop, cook and serve you with that true taste of our heritage. From our pop up street food stall, to our food delivery business and now our amazing sauces and marinades, we truly believe in our food. Once you've tasted Yardies, your eyes will light up every time you hear our name.
Come join us on our journey
– its going to be a blast!
Our History
Growing up in Jamaica, Jeffrey always knew he would be a chef. Coming from a rural background, there were no chefs about to follow in the footsteps of, but that didn't stop him! Passion, hard work and an ability to pick things up & do them quick set him on the path to some pretty amazing things.
From a very young age he would prepare food for the family's return from church on Sundays, learning all the secrets from his mother and grandmother. Everyone loved what he made, but could never quite replicate his recipe… all of a sudden Jeffrey was cooking up a storm for everyone.
After training as a chef on his home island, Jeffrey came to England at 23 as a pastry chef. He's worked in some very fancy places and developed his craft over the years, meeting and falling in love with Charlotte along the way. They live in Charlotte's home town of Windermere with their three young children, surrounded by the love of family and friends. Their home is full of love, laughter, and of course some amazing Jamaican food.
After several years in the planning, Yardies Jamaican Street Food came to life in 2018. The team can often be seen at festivals and events all over the UK – once you've experienced a Yardies you'll know why!